Learn About Ambassador Education Group
Welcome to Ambassador Education, a place where students learn, grow, and thrive.
Our mission is to provide a world-class education that prepares our students for success in a rapidly changing world.
Our dedicated faculty and staff work tirelessly to ensure that each student receives the best possible education.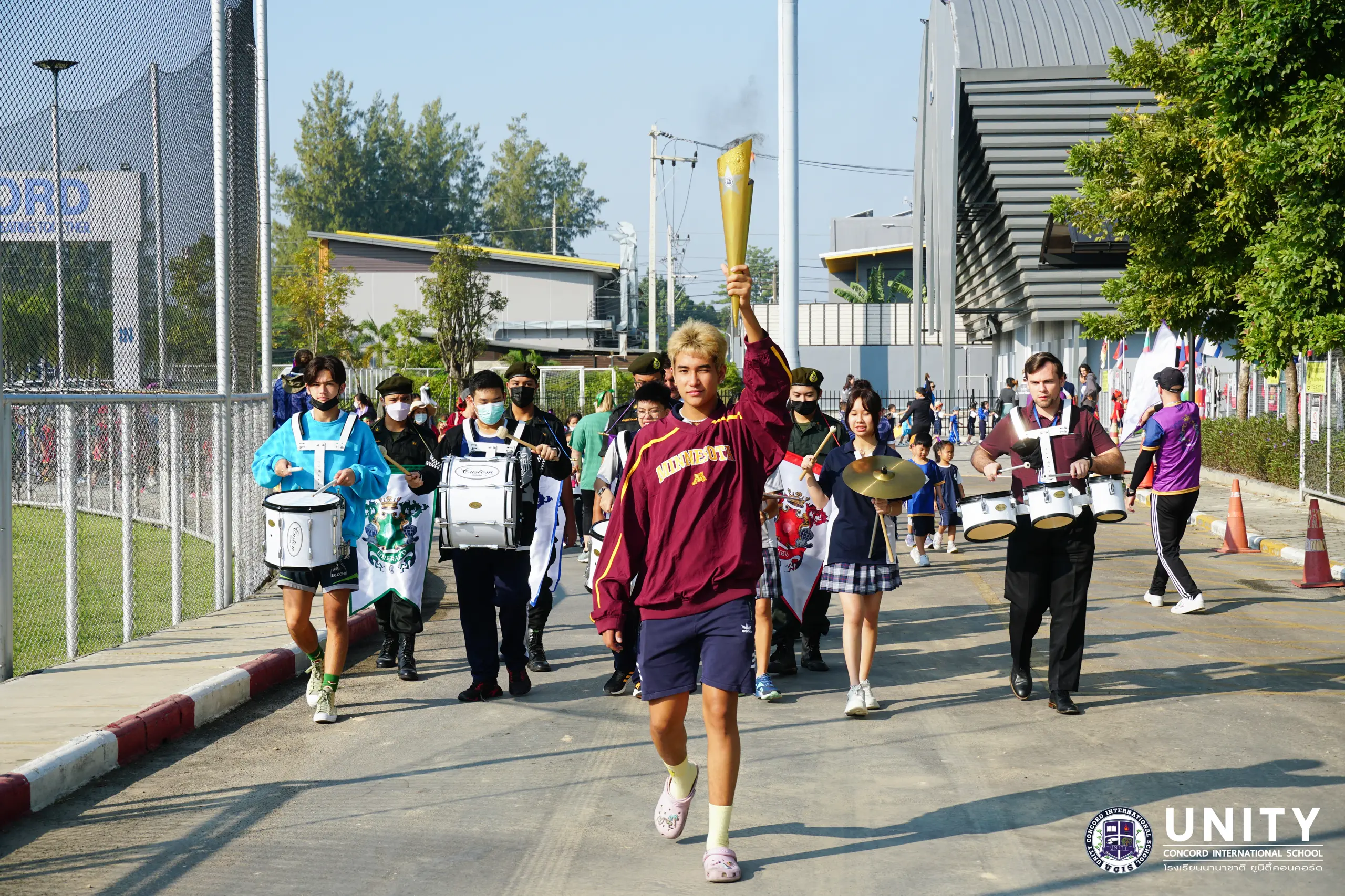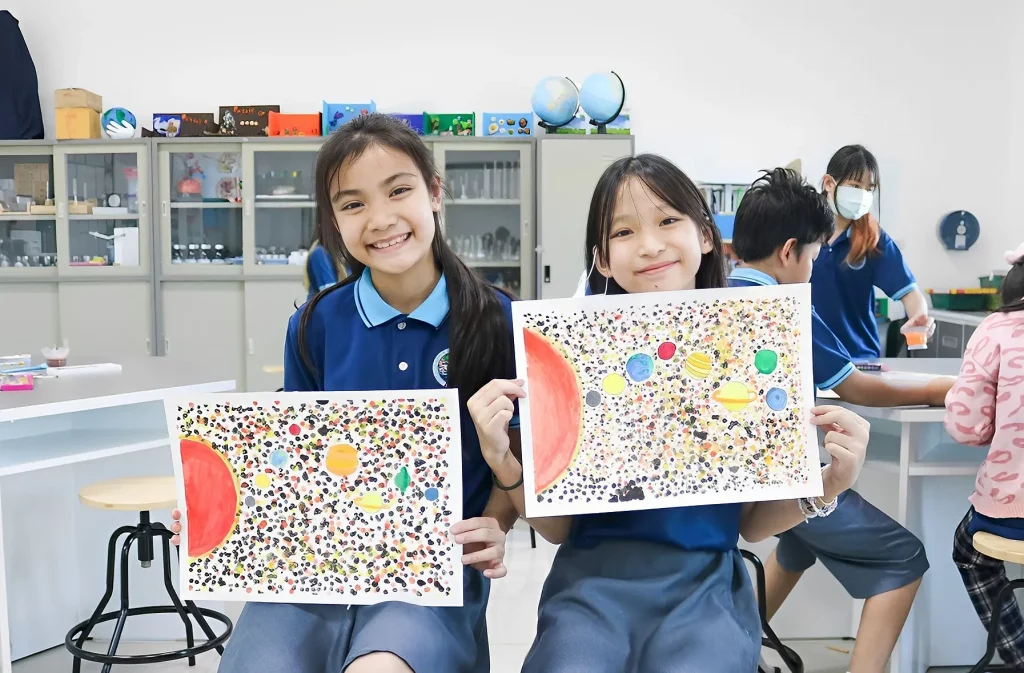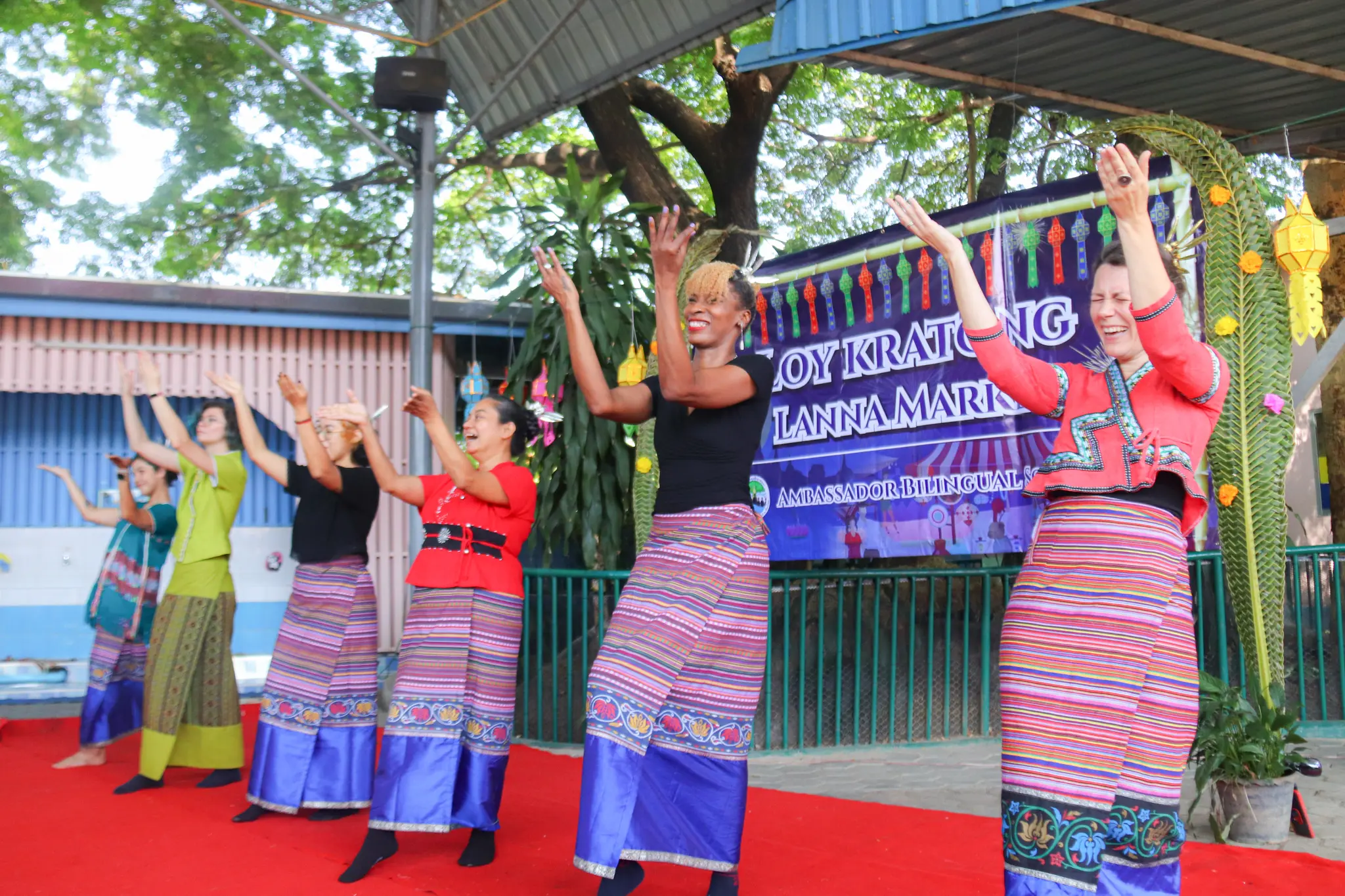 Our History
Ambassador Education was founded in 2005 with the vision of creating a school that would empower students to become global citizens. Over the years, we have grown into one of the most respected international schools in the world. Today, we serve a diverse student population from over 30 countries.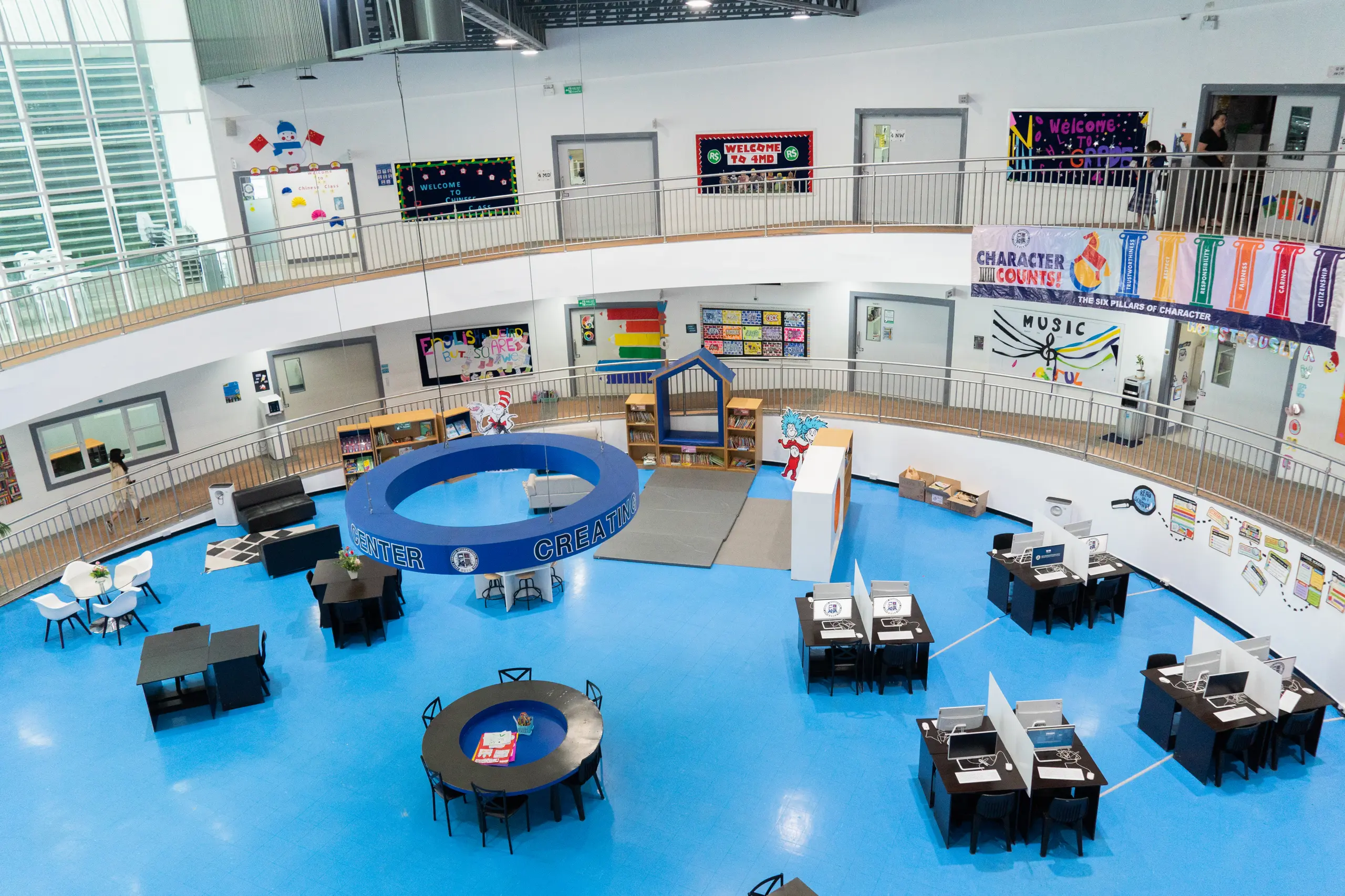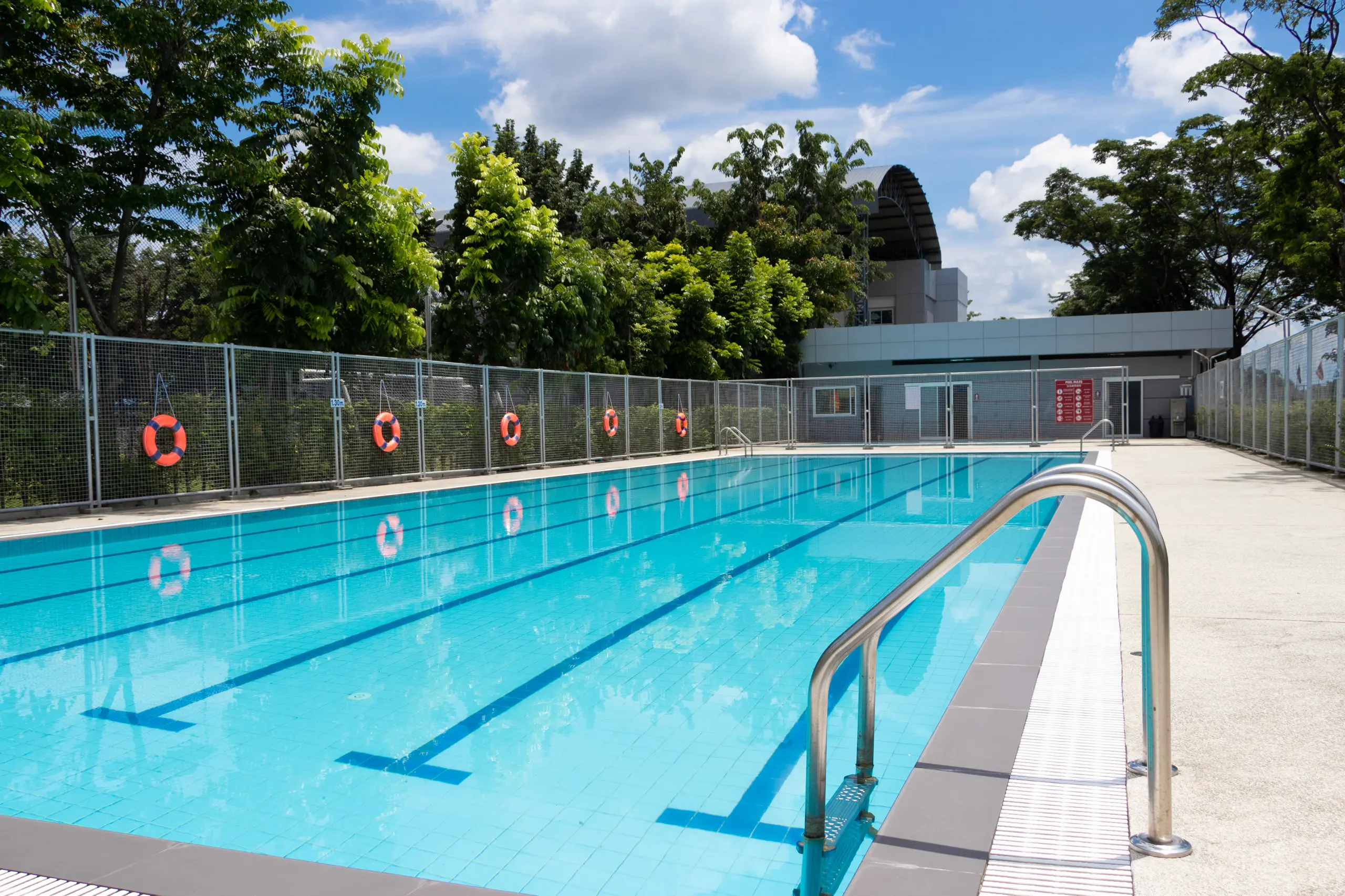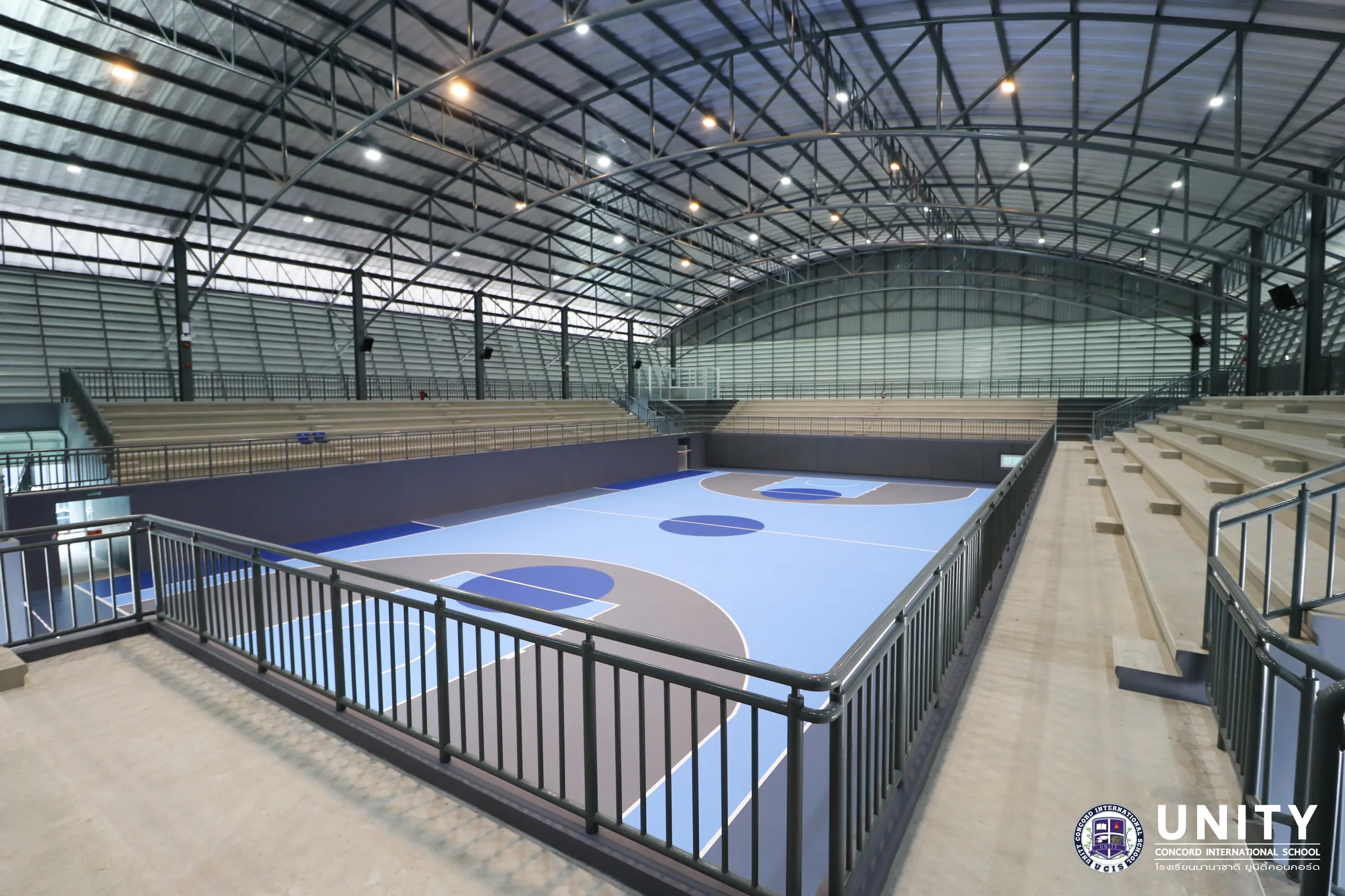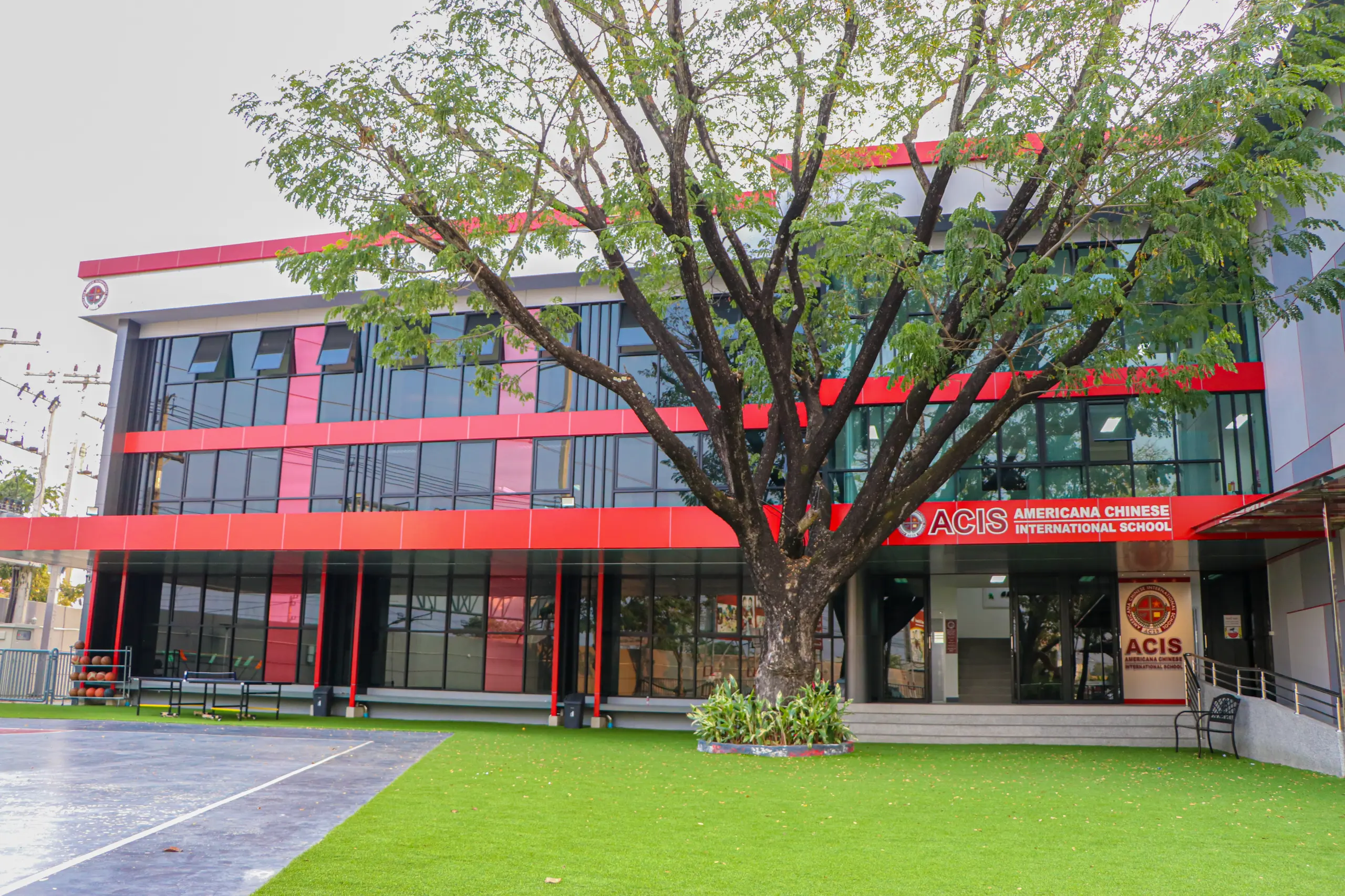 Our Team

At Ambassador Education, we're proud to have a team of dedicated professionals who are passionate about education and committed to helping our students achieve their full potential. Our team brings a wealth of experience and expertise to our school, and we're committed to providing the best possible education for our students.

Read more

Our Philosophy

At Ambassador Education, we believe that every student has the potential to achieve great things. We strive to create an environment that fosters intellectual curiosity, creativity, and a love of learning. Our approach to education is based on the latest research and best practices in the field.

Our Curriculum

We offer a rigorous and comprehensive curriculum that prepares students for success in the 21st century. Our program is designed to develop critical thinking skills, creativity, and a deep understanding of the world. We offer a range of courses and programs, including the International Baccalaureate, Advanced Placement, and English Language Learner programs.

Our Community

At Ambassador Education, we believe that learning happens both inside and outside of the classroom. We offer a vibrant and diverse community that provides students with opportunities to explore their interests and passions. We also value the importance of community service and encourage our students to give back to society.

Our Faculty and Staff

Our faculty and staff are passionate about education and committed to helping students reach their full potential. They bring a wealth of experience and expertise to our school and are dedicated to creating a supportive and challenging learning environment.

Read more