Unity Concord International School
Our flagship school offers an American curriculum for students from PreK to Grade 12.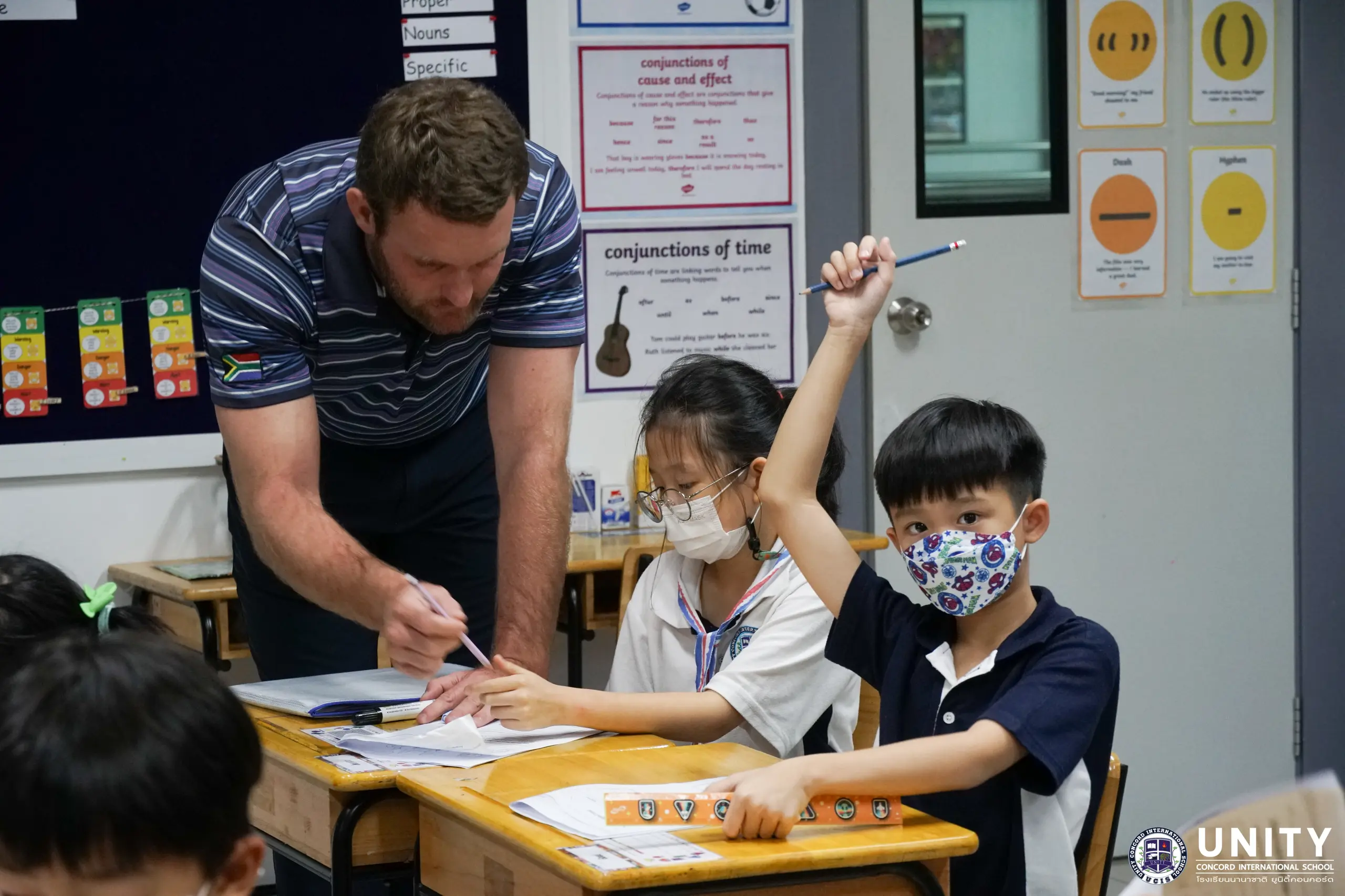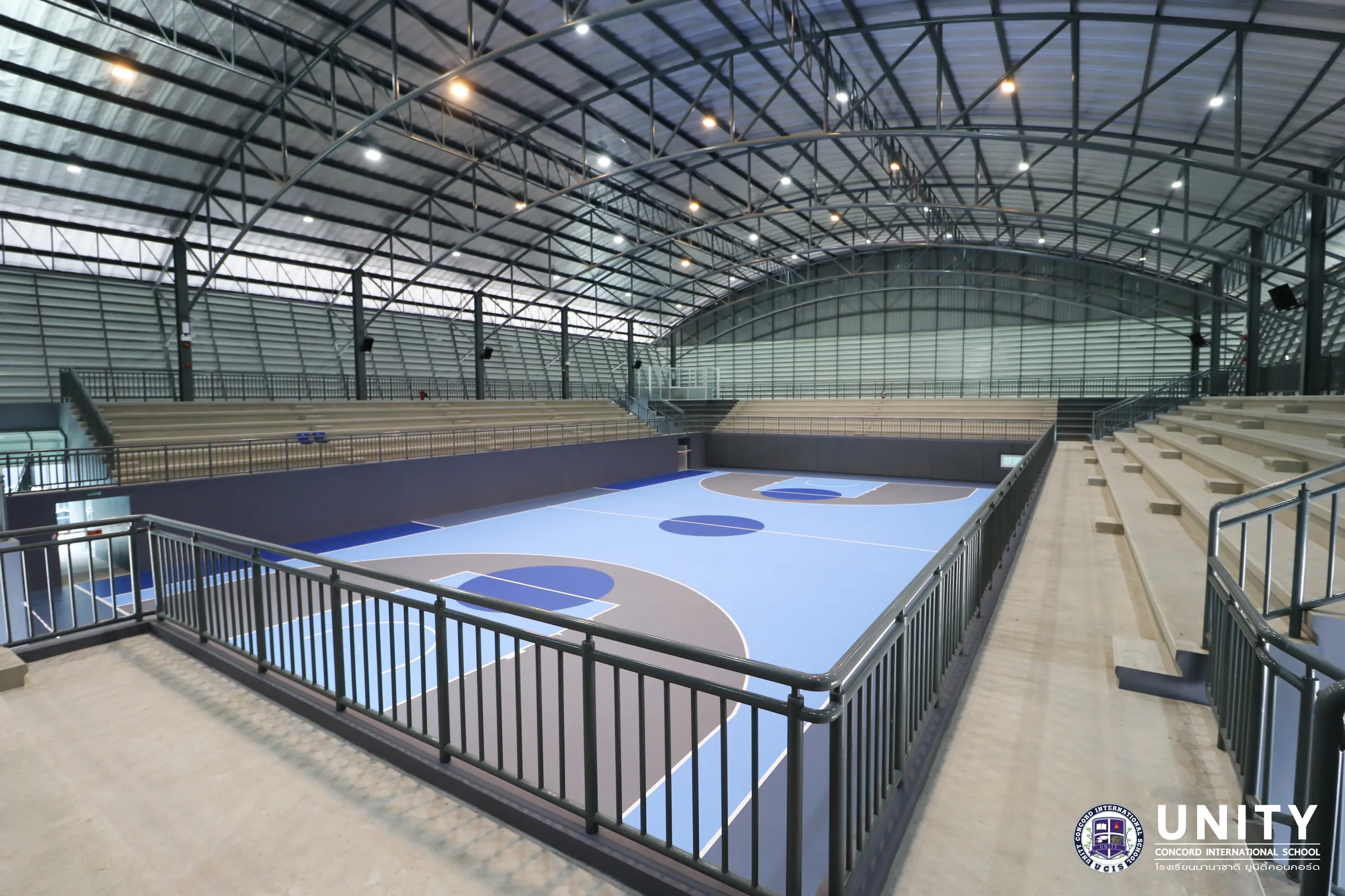 Americana Chinese International School
Our American curriculum with additional Chinese language program for students from PreK to Grade 8.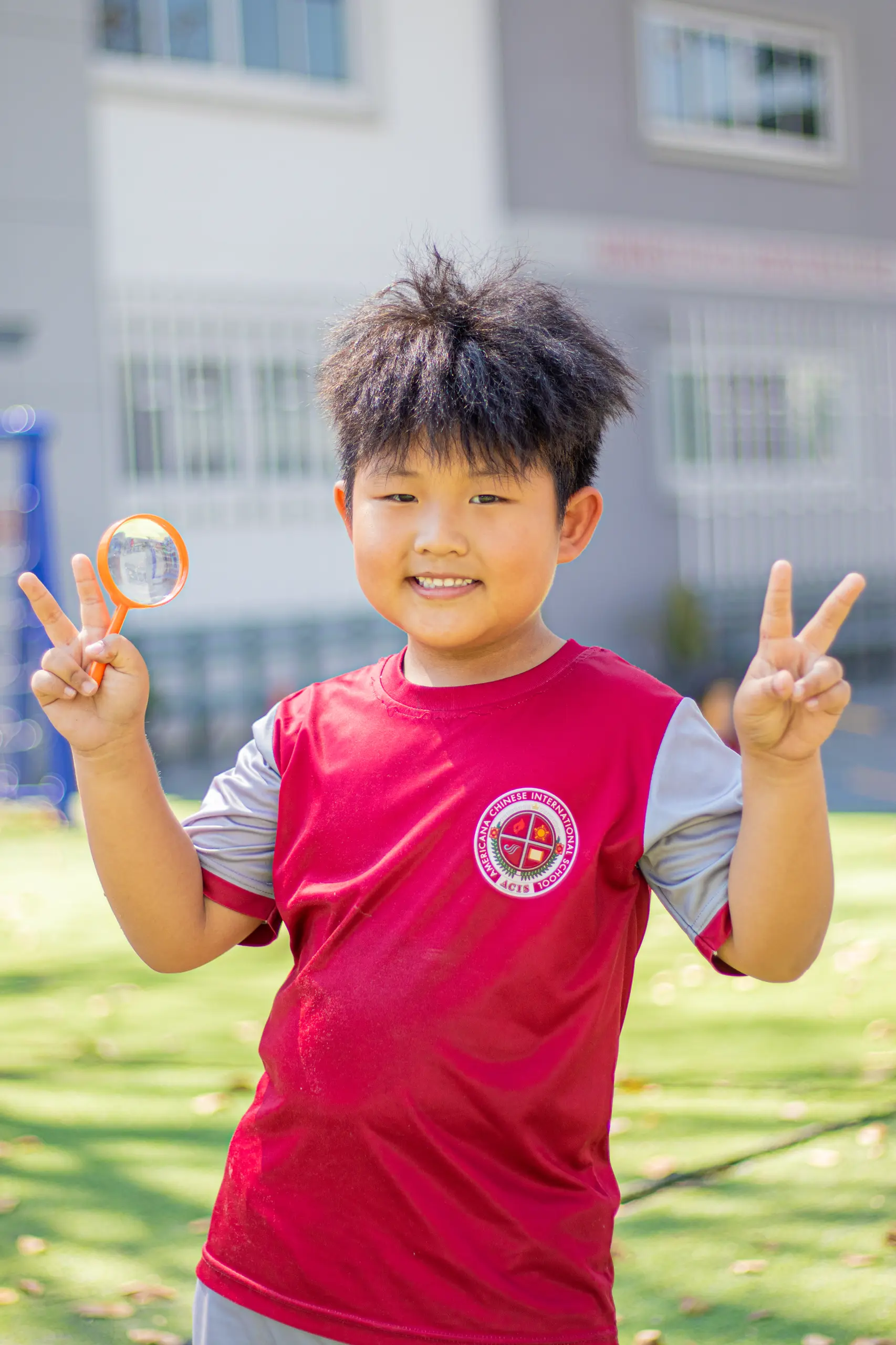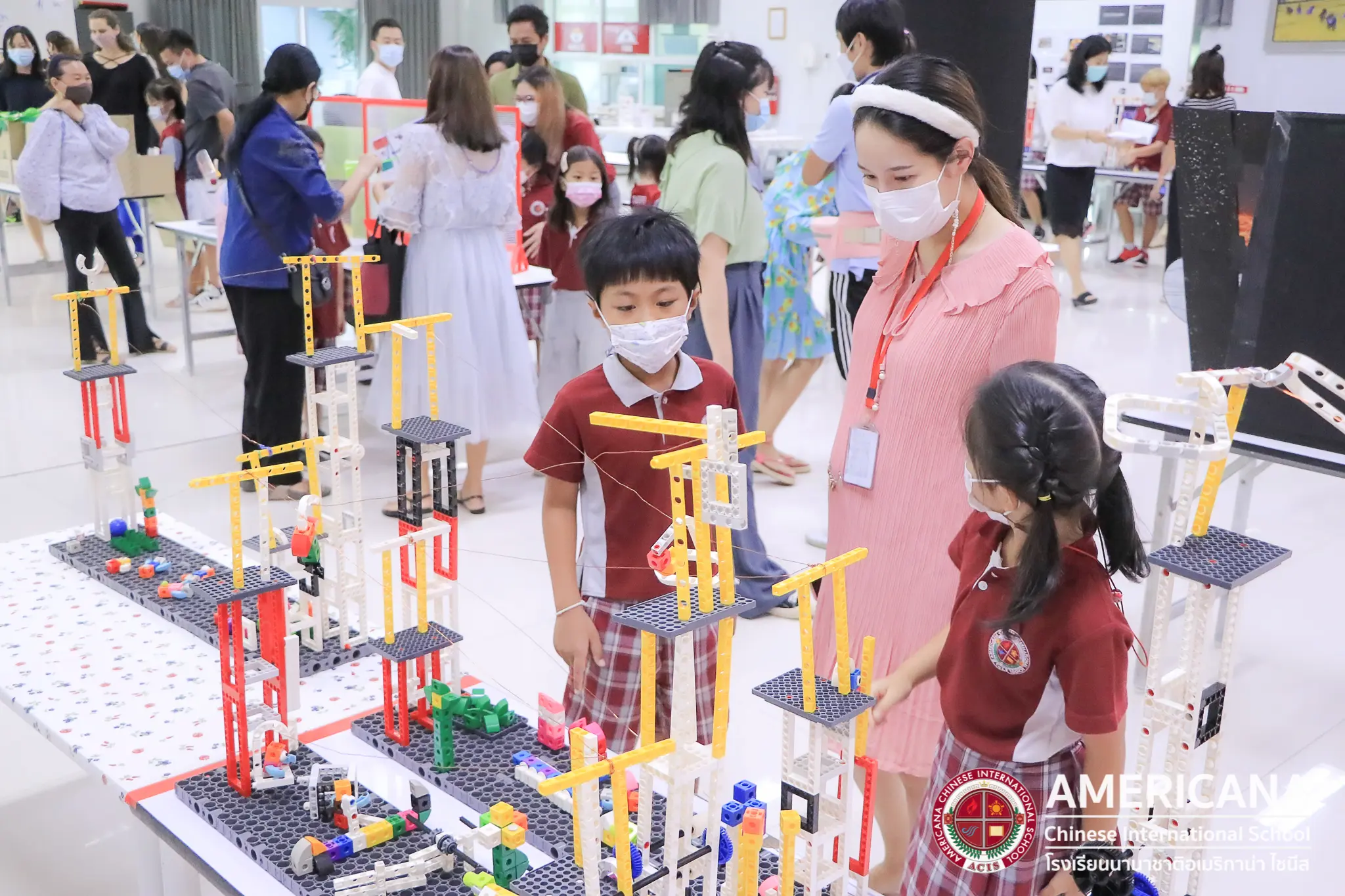 Ambassador Bilingual School
Our Thai and English curriculum for students from PreK to Grade 12.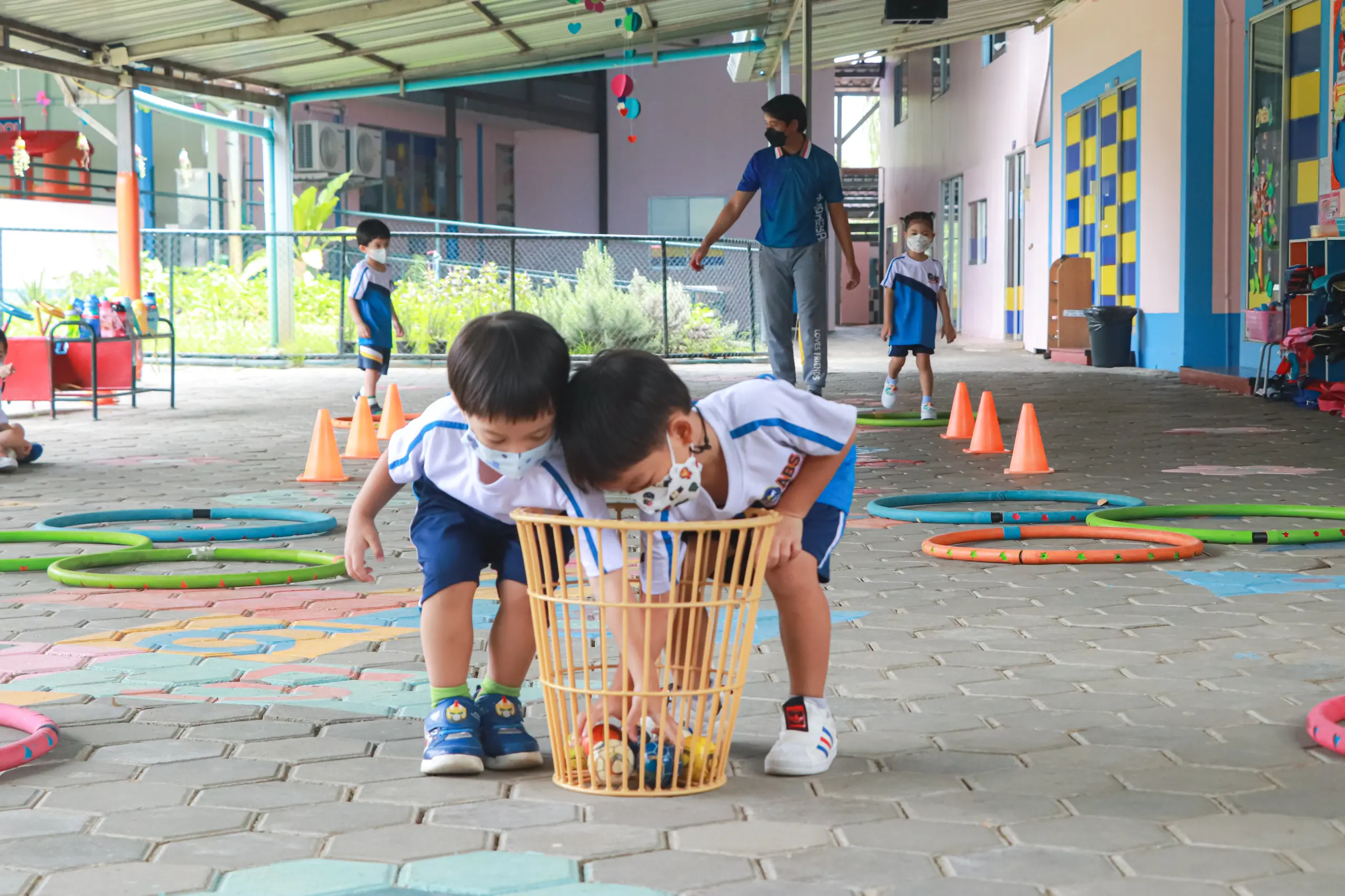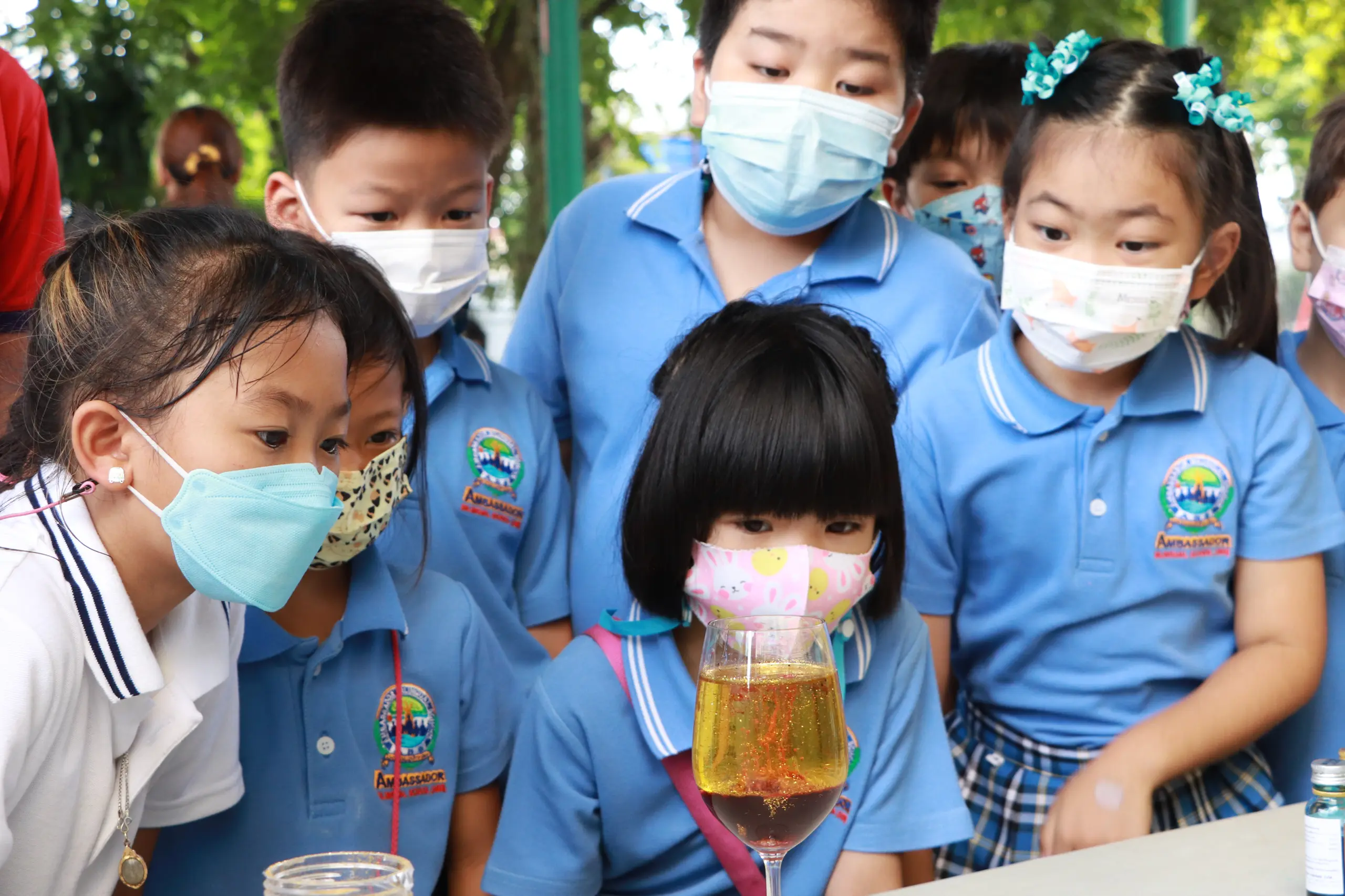 Ambassador Bilingual Academy
Our second bilingual school with a focus on STEM education, also offering the Thai and English curriculum for students from PreK to Grade 12.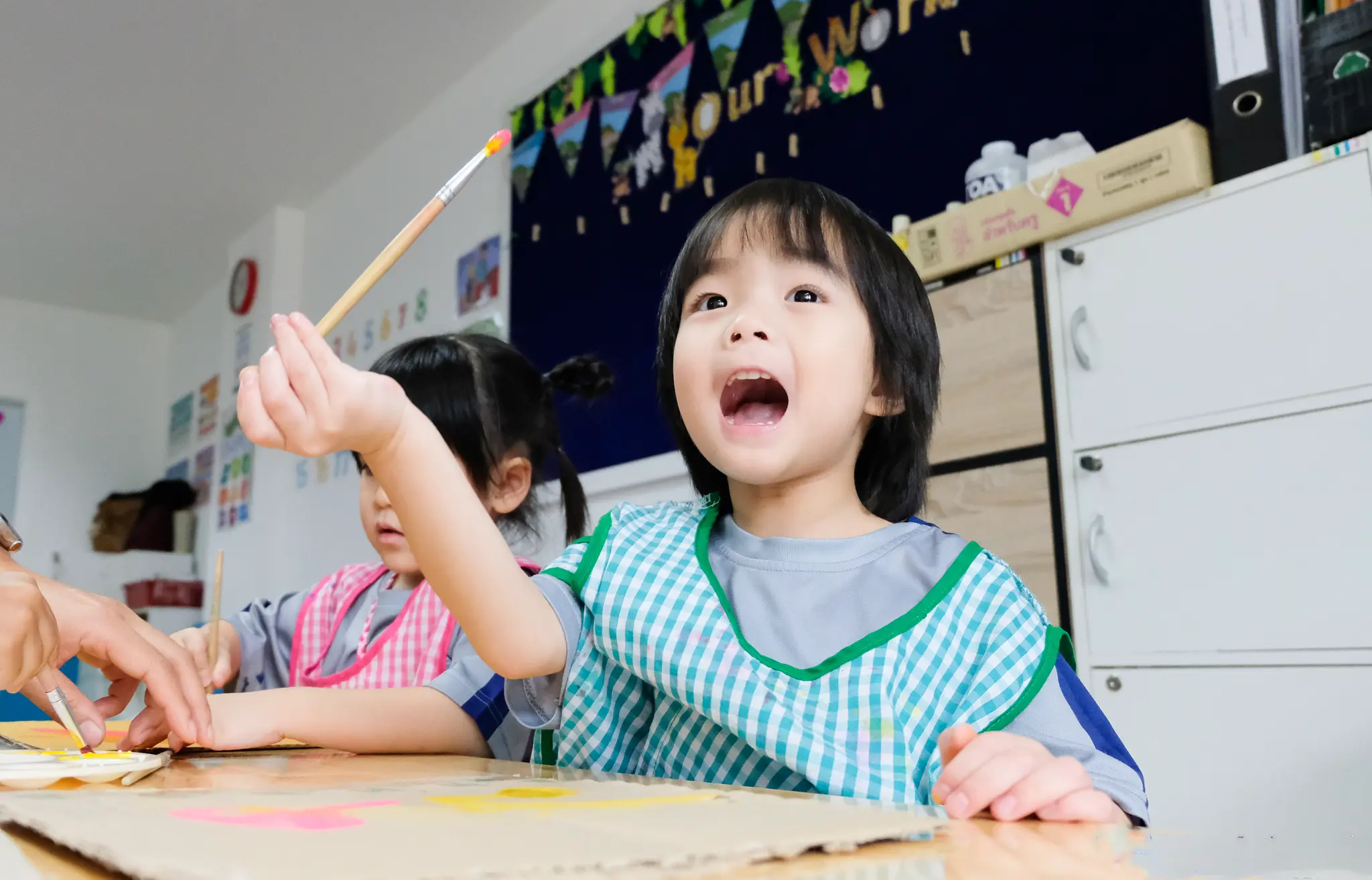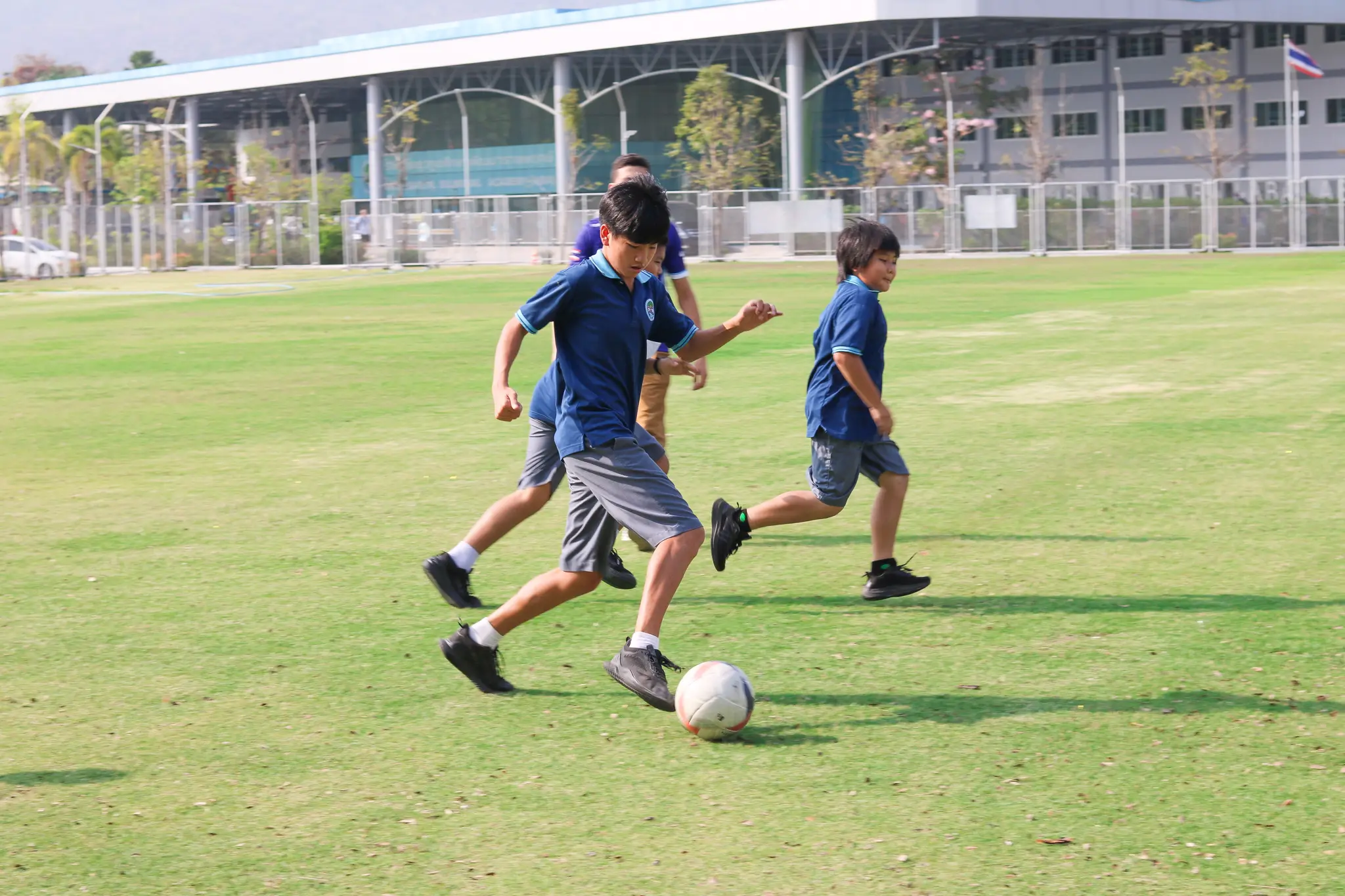 British Concordance International School
Our newest addition, opening in September 2022, will offer a British curriculum for preschool to Year 7 students.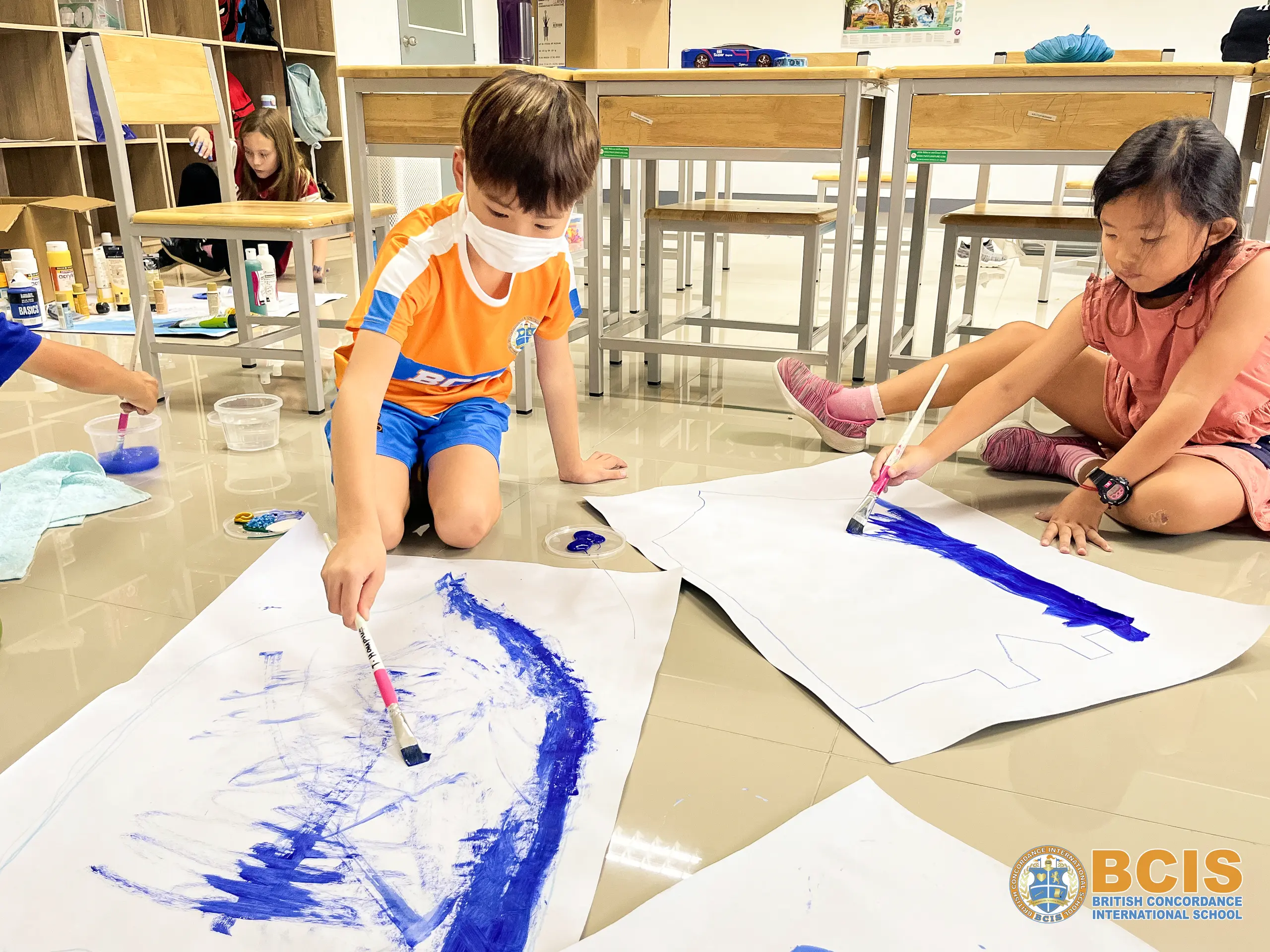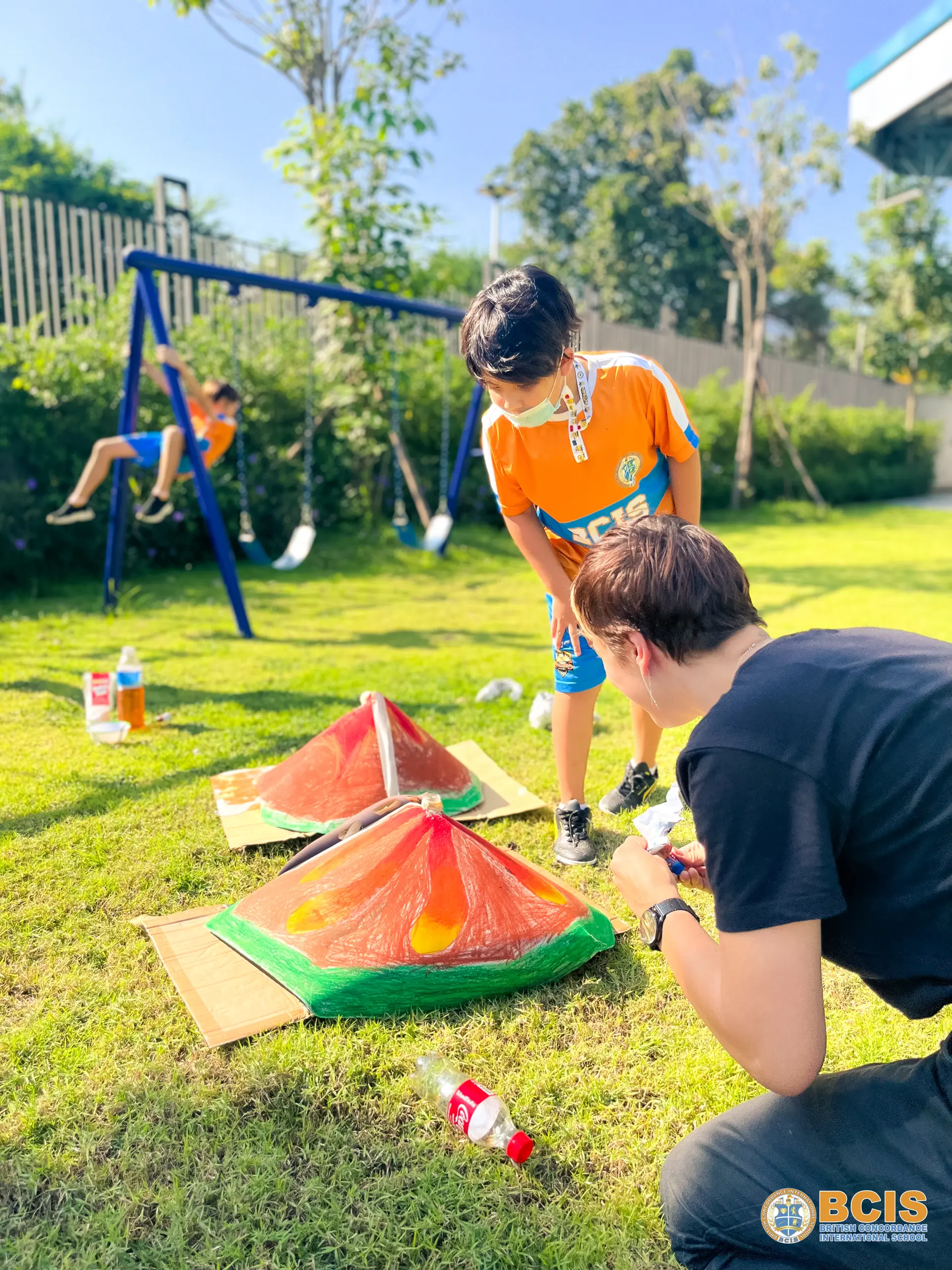 Chiang Mai Educational Center (CEC)
Our Thai and English curriculum school for students from PreK to Grade 12.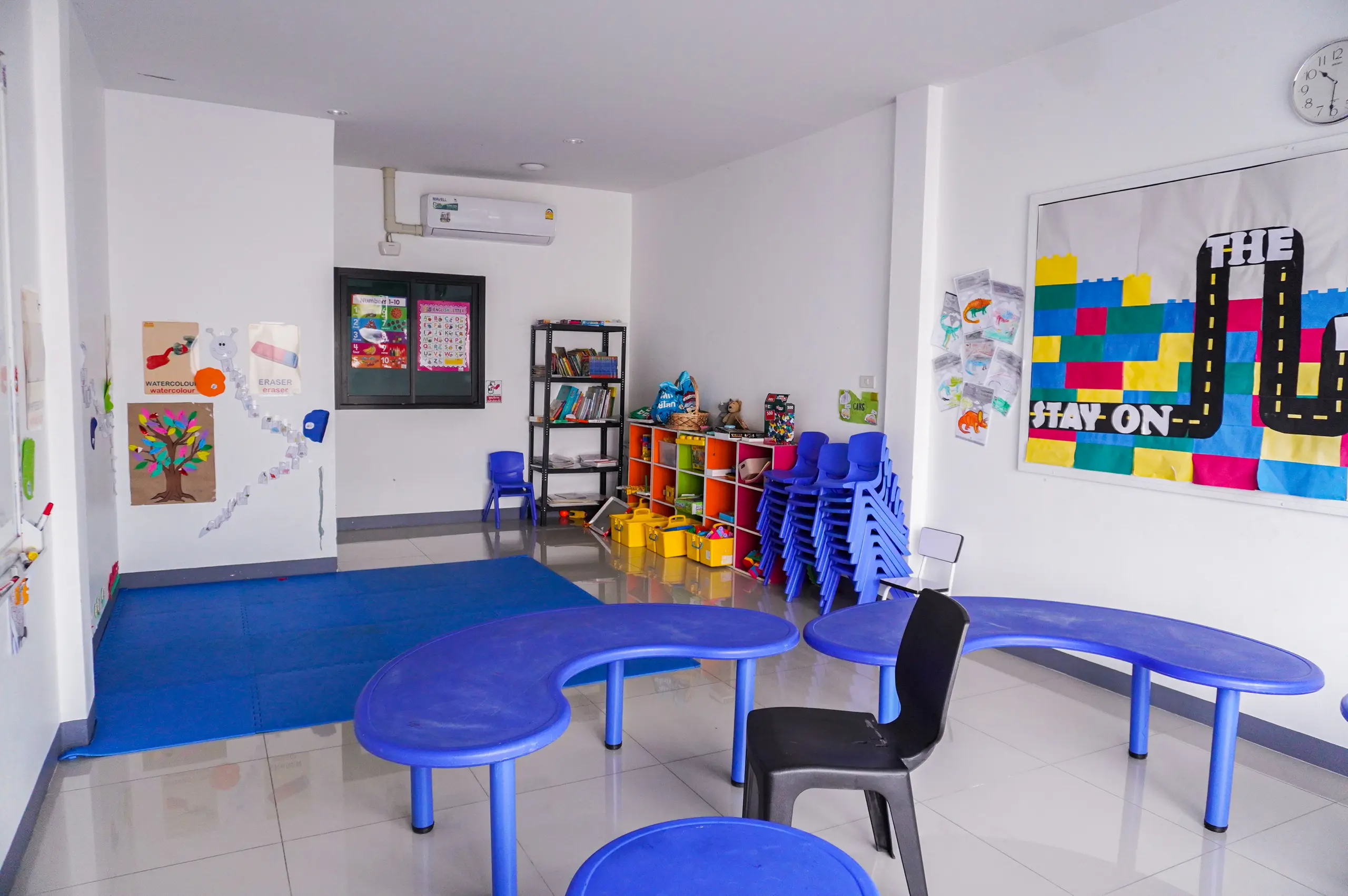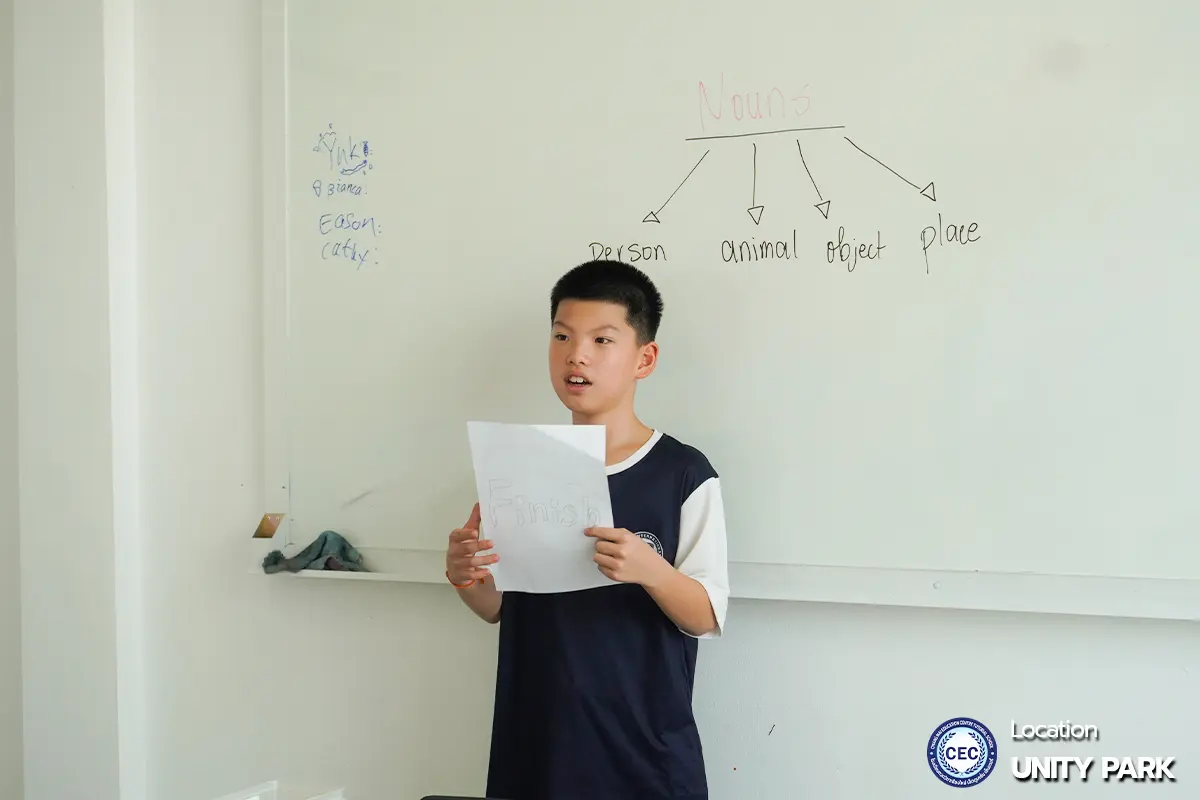 Meet Our Admissions Team
Our admissions team is dedicated to helping families navigate the admissions process and find the right program for their child.

Our team consists of experienced professionals who are passionate about education and committed to providing personalized guidance and support to each family.

From the initial inquiry to the final decision, our team works closely with families to ensure a seamless and positive experience.

We are available to answer any questions and provide guidance on admissions requirements, financial aid, and scholarship opportunities.

Contact us
Questions
Our admission requirements vary by grade level and program, but generally include completing an application form, providing transcripts or school reports, submitting standardized test scores, and attending an interview. To apply, visit our website and complete the online application form or contact our admissions office for more information.
At Ambassador Education, we offer a rigorous and globally-focused curriculum that is designed to prepare our students for success in college and beyond. Our curriculum is grounded in inquiry-based learning, which emphasizes critical thinking, problem-solving, and collaboration. We also offer a range of Advanced Placement (AP) courses, which allow students to earn college credit while still in high school. Additionally, we incorporate opportunities for cross-cultural learning and service through our Global Citizenship Program, which includes international travel and community service projects. Overall, our curriculum is designed to provide our students with a well-rounded education that prepares them for success in a rapidly changing and interconnected world.
The language of instruction at Ambassador Education is English, although we offer language support services for students who may need additional assistance. Our language support programs include English as a Second Language (ESL) classes, one-on-one tutoring, and language enrichment programs.
Our fees vary by grade level and program, but typically include tuition, books and materials, and activity fees. We offer a limited number of need-based scholarships and financial aid packages for qualifying students. Contact our admissions office for more information on fees and financial aid options.
We offer a wide range of extracurricular activities and sports programs for our students, including student clubs and organizations, music and performing arts programs, and a variety of athletic teams. Our extracurricular activities are designed to support our students' interests and passions and provide opportunities for leadership, teamwork, and community service.
Our admissions office can assist international students with the visa and immigration process, including providing information on student visas and any necessary paperwork. Our school also offers support services for international students, including language support and cultural adjustment programs. Additionally, our international student advisor is available to answer any questions and provide guidance throughout the admissions process.