Welcome to
Ambassador Education Group
For over 30 years, we have been providing quality education in Chiang Mai to students from around the world. Our six schools offer a range of academic programs, from American and British curricula to bilingual education in Thai and English. We are committed to preparing our students for success in a globalized world.
Discover Our Schools
We believe that every student deserves access to an outstanding education. That's why we offer six unique schools, each with its own mission and academic focus. From early childhood education to college preparatory programs, we provide a comprehensive range of options for students at every stage of their academic journey.
30 Years of Excellence
For three decades
We have been committed to providing an exceptional educational experience for our students. Our schools are staffed by highly qualified teachers who are dedicated to helping each student reach their full potential. Our students have gone on to attend some of the best universities in the world and have become leaders in their fields.

If you are interested in learning more about our schools or would like to schedule a visit, please contact us. We would be happy to show you around and answer any questions you may have.
Contact Us
A World of Learning Awaits
Welcome to Our New International School
We are thrilled to introduce our new international school, an educational institution dedicated to providing an exceptional learning experience for students from diverse backgrounds. At our school, we aim to create a nurturing and inclusive environment where students can thrive academically, socially, and emotionally. With a modern and innovative approach to education, we are excited to embark on this journey of shaping future global leaders.
Contact Us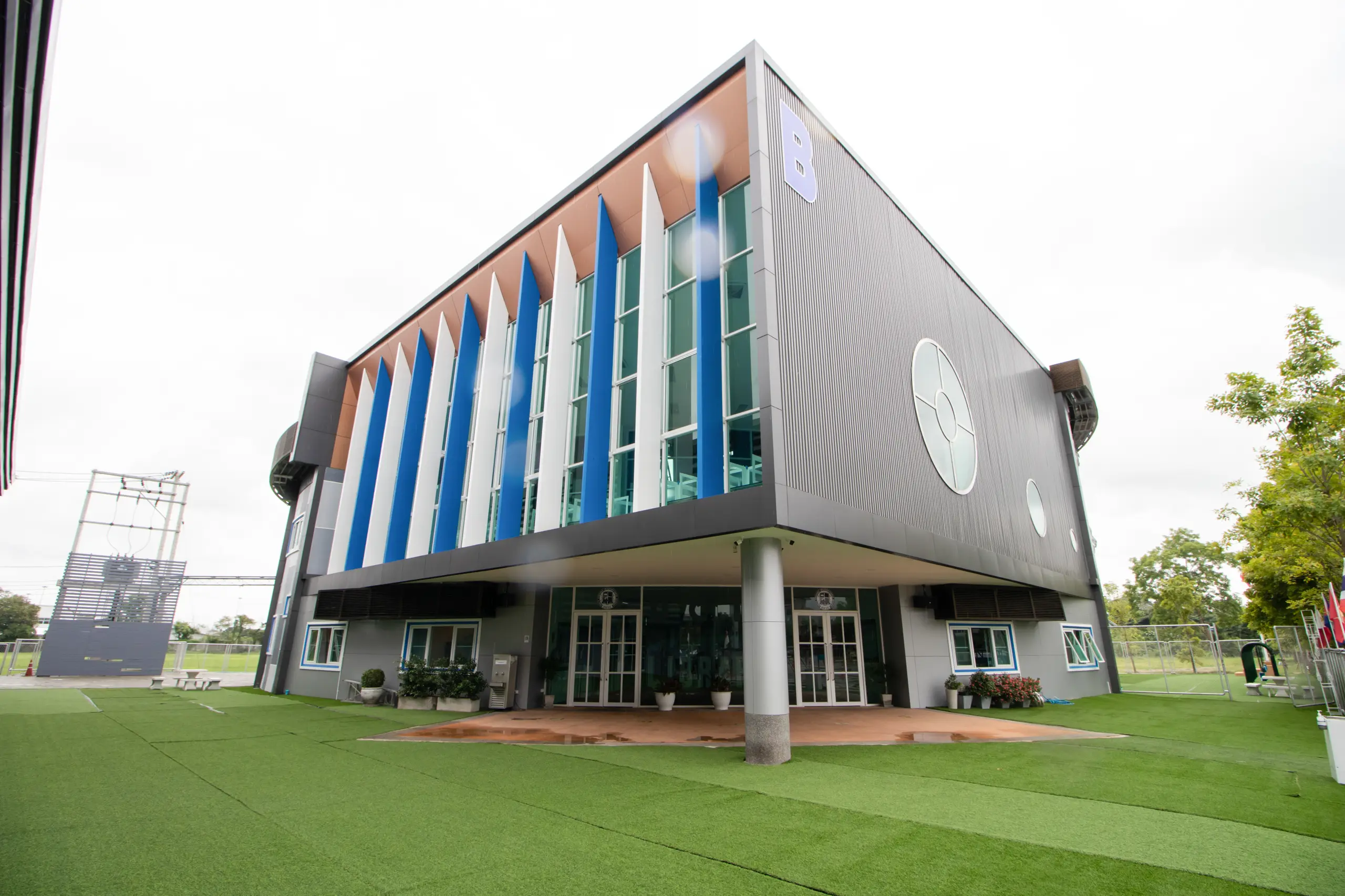 News & Events
Stay up to date on the latest news and events from Ambassador Education Group. Our blog features stories about our students and faculty, updates on our academic programs, and information about upcoming events.
Hear What Our Families Have to Say
Discover the transformative experiences our families have had at Ambassador Education through their heartfelt testimonials.
Our experience with Ambassador Education has been exceptional.

The dedication and passion of the entire team have made a positive impact on our children's educational journey. The personalized attention, challenging curriculum, and supportive environment have nurtured their love for learning. We highly recommend Ambassador Education to any family seeking an exceptional education.

Ambassador Education has been a great choice for our children.

The faculty and staff are highly qualified and caring, and our children have thrived academically and personally. The school's commitment to a well-rounded education and inclusive environment is commendable. We are proud to be part of the Ambassador Education family.

Our experience with Ambassador Education has been exceptional.

The teachers are engaging and inspiring, making learning enjoyable and challenging. The school promotes holistic development and values such as empathy and global awareness. We wholeheartedly recommend Ambassador Education to any family looking for a top-notch education.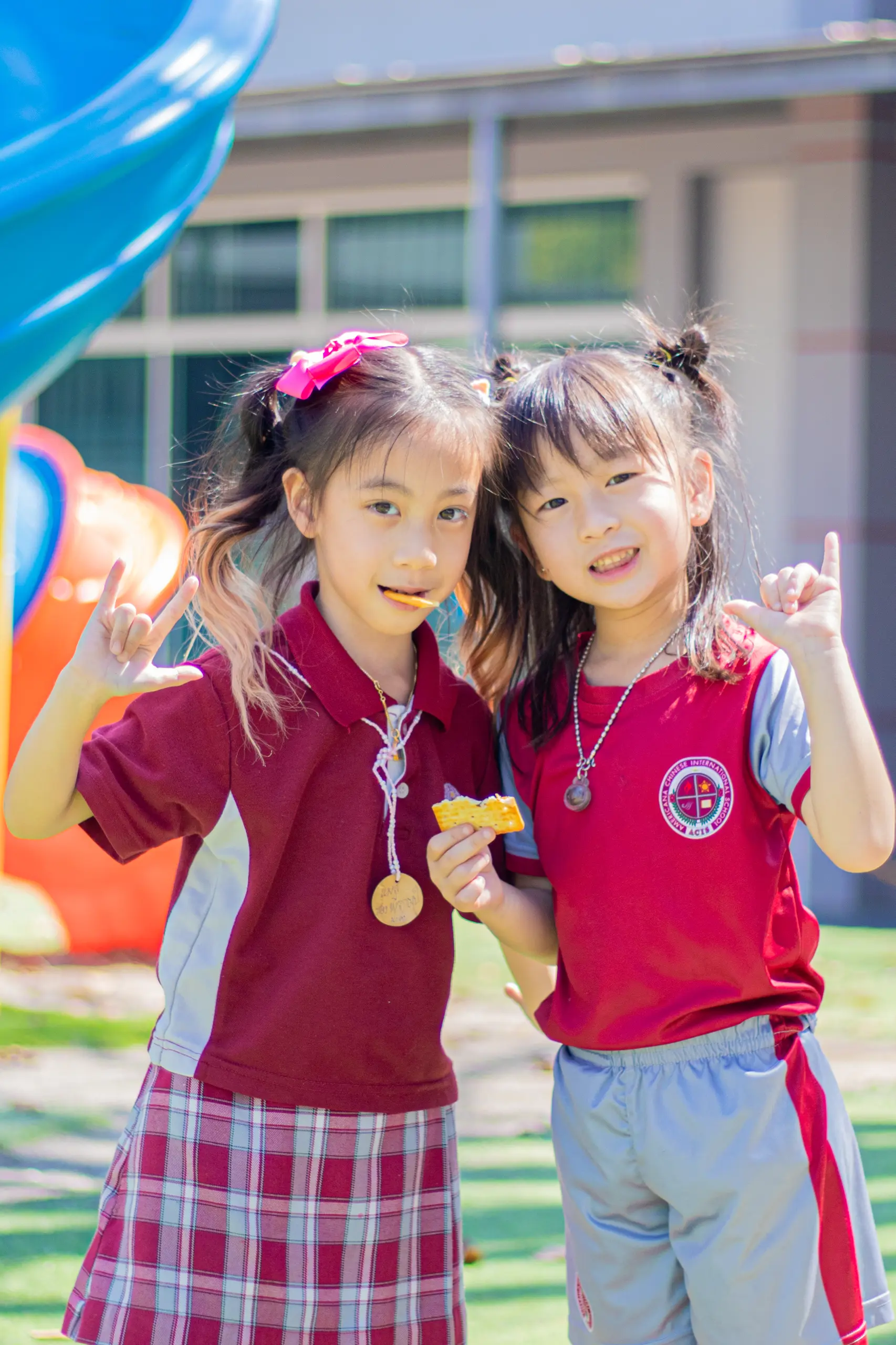 Hear from Our Community
At Ambassador Education Group, we are proud of our strong community of students, alumni, faculty, and staff. Read testimonials from members of our community to learn about the impact that our schools have had on their lives.
Schedule a Campus Tour
Interested in learning more about Ambassador Education Group? Contact us to schedule a virtual tour of one of our schools or to speak with a member of our admissions team.