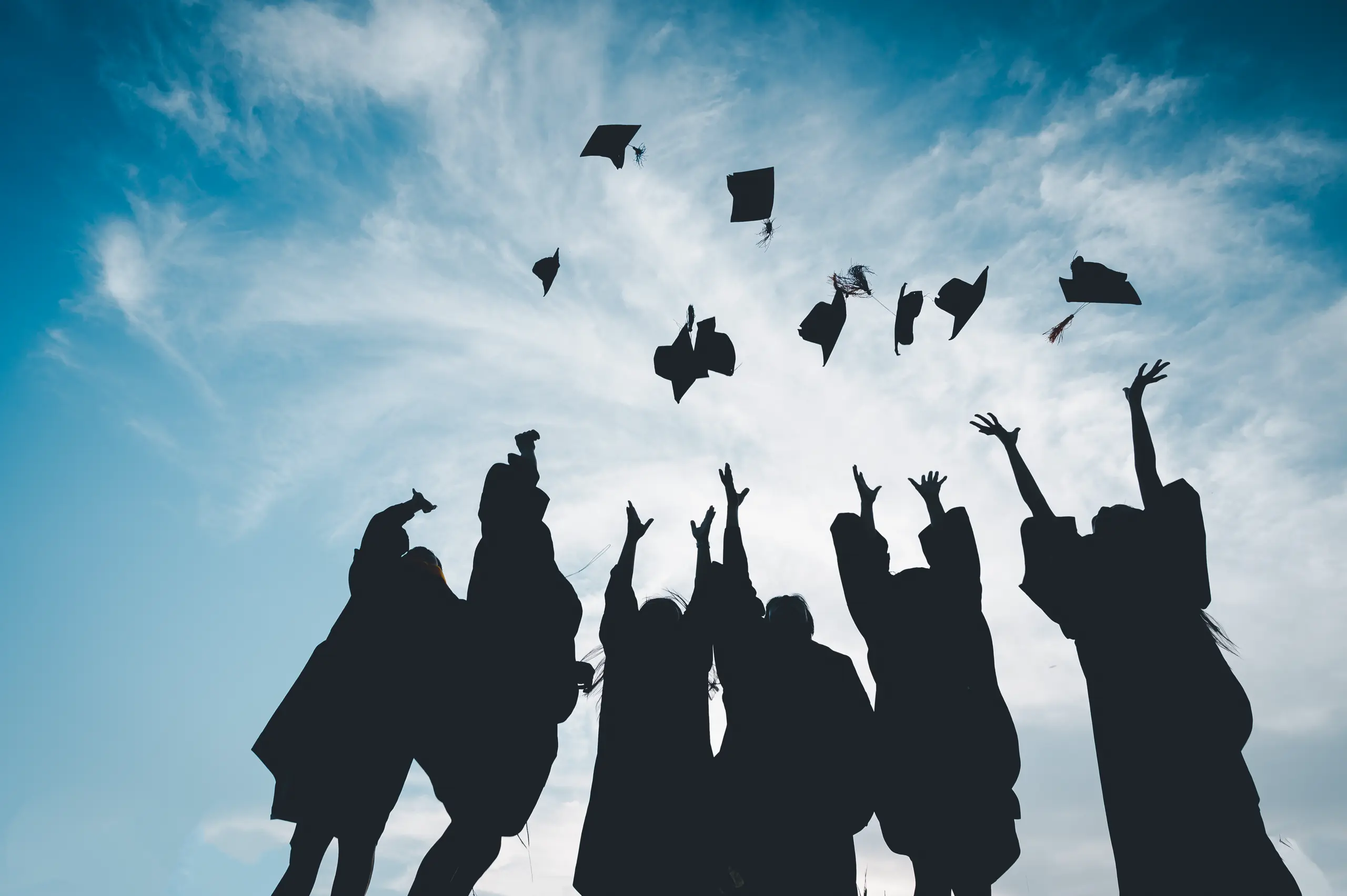 Our Alumni Community
Welcome to our Alumni page, where you can connect with other graduates, stay up-to-date on school news and events, and find opportunities to get involved with your alma mater.
Outstanding Achievement Award
The Outstanding Achievement Award recognizes alumni who have demonstrated exceptional accomplishments in their chosen field. This award celebrates individuals who have made significant contributions to their profession, achieved notable success, and have been recognized for their outstanding achievements. By honoring our alumni's accomplishments, we aim to inspire current and future students to pursue excellence and make a positive impact in their respective fields.
Community Impact Award
The Community Impact Award recognizes alumni who have made a significant difference in their local or global communities through their philanthropic efforts and dedication to social causes. This award honors individuals who have actively contributed to the betterment of society, demonstrated a commitment to service, and inspired others to join in creating positive change. By celebrating the community impact of our alumni, we aim to encourage a spirit of social responsibility and inspire others to make a difference.
Emerging Leader Award
The Emerging Leader Award acknowledges alumni who have shown exceptional leadership potential and have made significant strides early in their professional careers. This award recognizes individuals who have demonstrated outstanding leadership qualities, innovative thinking, and a commitment to continuous growth and development. By highlighting the achievements of our emerging leaders, we aim to inspire and empower the next generation of leaders to make their mark on the world.
Alumni News and Events
We want to keep our alumni community up-to-date on the latest news and events from our school. Here are some recent happenings